Please support your local businesses and chamber members.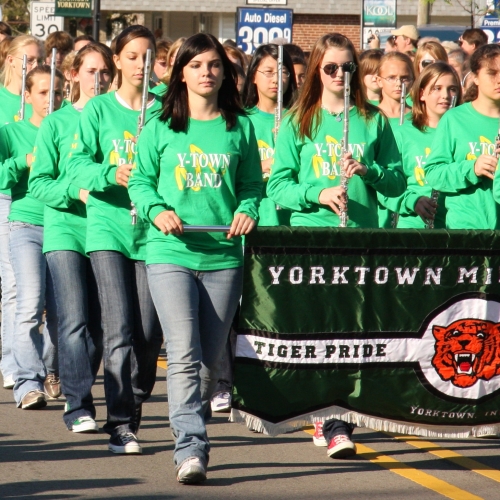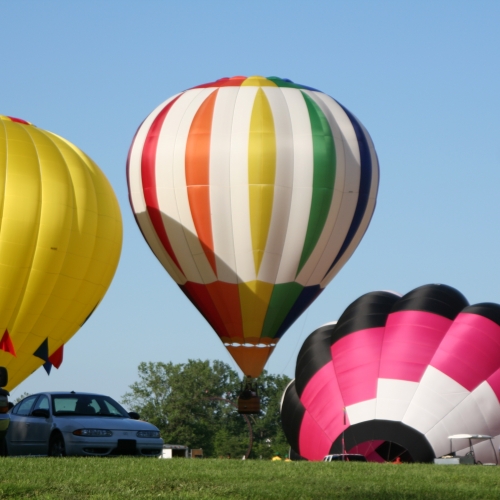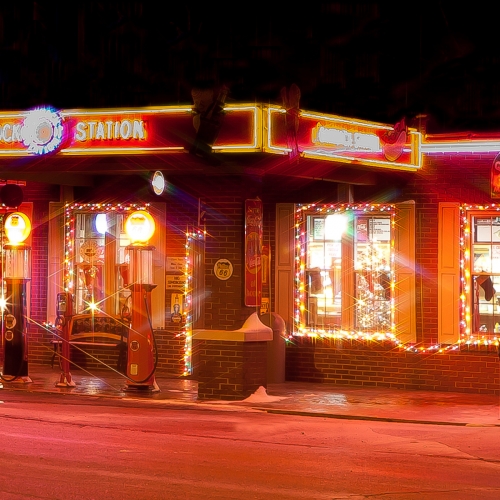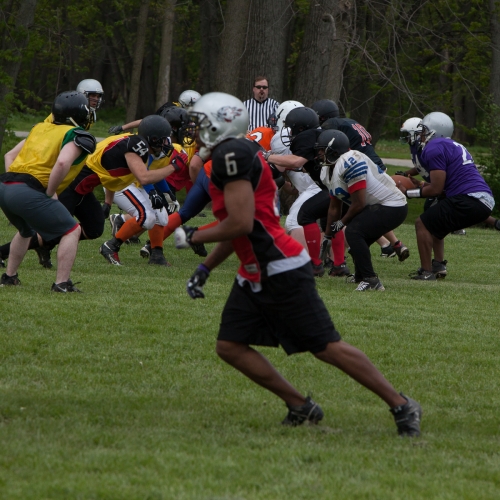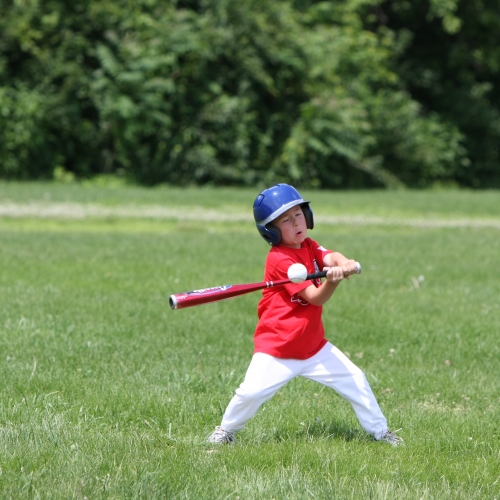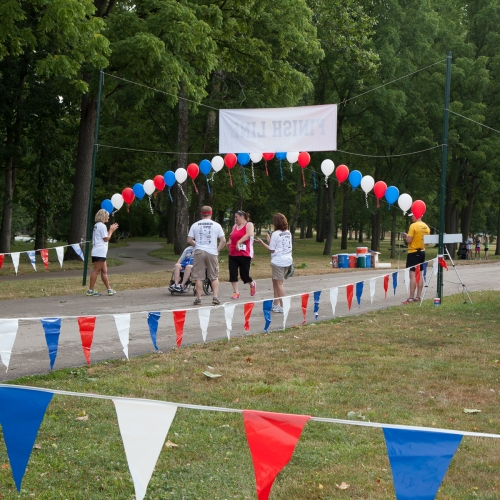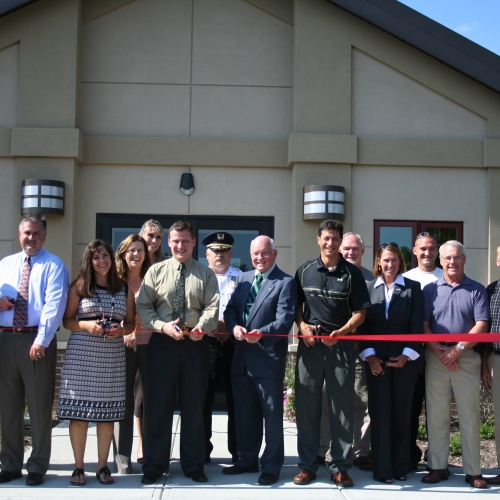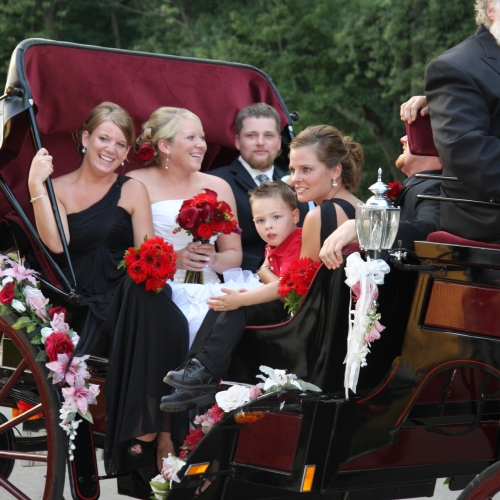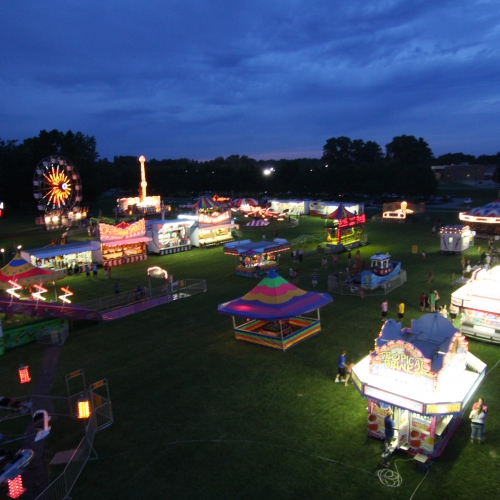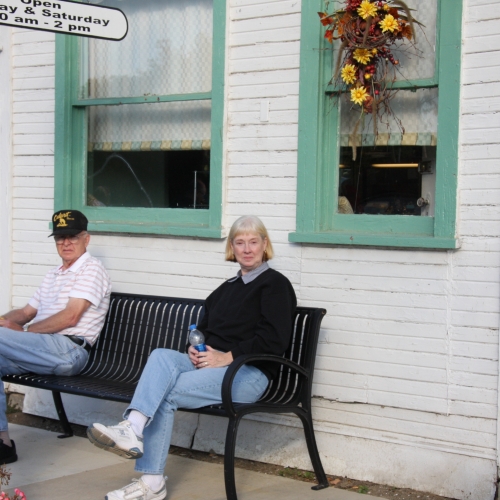 Pride in our Community.
Yorktown prides itself on its parks and friendly family atmosphere. Morrow's Meadow Park is a welcome retreat when you need to relax. Walking trails, playground and picnic areas are available free of charge. Any of the three shelters can be rented for family or business events. The addition of the bridge over Buck Creek connects the park to our newly rebuilt and revitalized downtown. Businesses provide a unique opportunity to browse, shop, or enjoy a meal, enveloped in the small town charm of our community.